The success of any e-commerce platform depends on the platform you build your online store. This is because it can provide a way better impact on the looks and feel of the websites. Businesses all over the world are using different e-commerce platforms to boost their online presence. However, Magento is probably the most used platform. Just like a million others, you can also get hire a Magento e-commerce development agency.
But if you are wondering what a Magento e-commerce development agency does, then here is the answer.
Magento is one of the most popular e-commerce platforms used by developers and merchants. This is all because of the features that it offers. It offers something that can't go unnoticed. In other words, it enables you to create a visually appealing and operative e-commerce store to boost your online presence. Other than that, it offers many benefits that you might want. So, let's now see what benefits you might get by getting in touch with a Magento e-commerce development company.
Benefits of a Magento e-commerce development agency: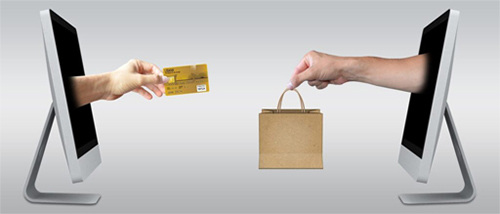 Improved Performance:
You might know web store speed is really crucial. Therefore, you have to keep your web store at its best speed. This can be done with Magento. Magento offers better performance than any other e-commerce platform. It offers the fastest e-commerce stores in the world.
Web Design Customization:
Every online business has its own requirements. With Magento, you can use tons of CSS customization options for web design. Moreover, the Magento e-commerce development agency will provide excellent design support.
Mobile and SEO Friendly:
Magento allows you to target mobile users as well. It offers mobile web design standards and effective SEO strategies. Also, it offers great URL structure and meta-description options for SEO. In addition to that, Magento offers to track your web visitors.