Every e-commerce company needs proper planning of strategies of e-commerce marketing its excellent execution to maintain the growth of its ROI.
Here are 10 e-commerce marketing strategies to boost your sales.
1. Boost Product Visualization:
People have become very visual. You need to use exceptional visualization of your product so that the customers can look into the details without spearing any time to read the details.
2. Add Video:
Hubspot has reported that 81% of customers say video provides confidence in making a purchase. So, if you have anything to say, say it via a video. It grabs more attention.
3. Leverage Artificial Intelligence (AI):
Artificial Intelligence can make a significant impact on your e-commerce sales. It can collect info of customers and use it to analyze customer's future behavior.
4. Reduce Cart Abandonment:
Cart abandonment likely occurs when a customer doesn't find the delivery options of his preference. More than 69% of the time, this is due to the additional charges, like shipping, charged by the sites. To reduce cart abandonment, you can introduce an email recovery strategy, where you can almost one-third of the abandoned carts sales.
5. Mobile Friendly
Your website needs to be mobile-friendly to access every mobile user, and the user number is enormous. According to Adweek, Google found 73% of consumers will leave an unfriendly mobile site for a mobile-friendly one.
6. Use Re-targeting
Re-targeting, the existing customers, is vital to succeeding in the digital marketing field. It allows you to follow customers around the internet and make them aware of the products of their interest and thereby a purchase.
7. Email Marketing:
Email Marketing is another way of successfully converting prospects into new customers or bringing the existing one to your page, boosts your sales.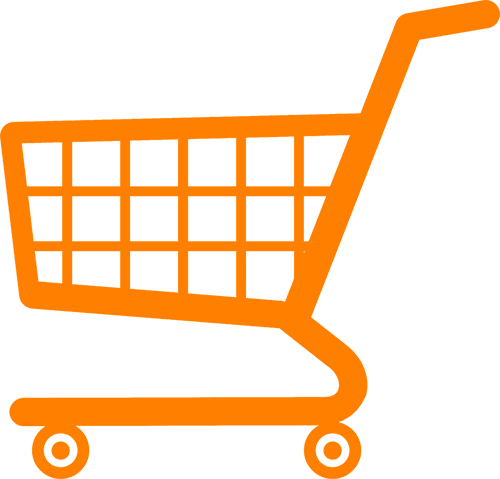 8. Improve Checkout
Complicated checkouts slow down purchases but increase frustration. You should make your check out simpler to prevent the customers from cart abandonment.
9. Price Comparison:
Price comparisons have become a source of information that makes customers more and more demanding. It is advised to establish partnerships with individual price comparisons to boost the customer's chances of purchase.
10. Encourage Social Purchases
You should use a social media platform to encourage purchase. Social media like Facebook and Instagram can help you get more traffic to your site and increase your ROI.